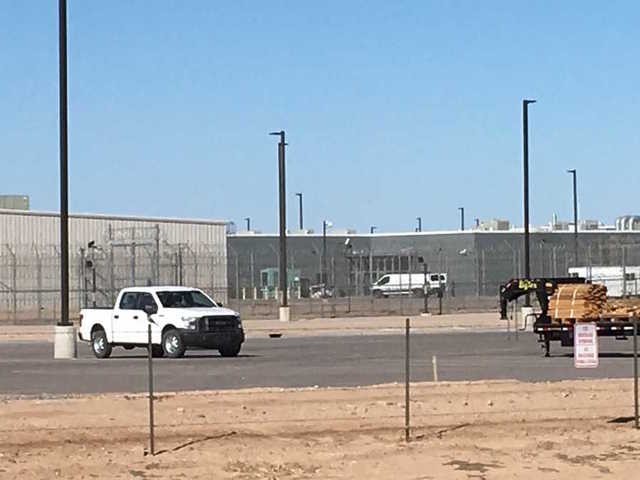 ELOY, AZ – Several people were hurt in an "inmate-on-inmate" disturbance at CoreCivic's Red Rock Correctional Facility in Eloy on Sunday morning, according to Jonathan Burns, CoreCivic's Director of Public Affairs.
Twelve inmates were taken to outside medical facilities for treatment of non-life-threatening injuries, and one staff member was treated and released for minor injuries sustained in the incident, Burns said.
According to Burns, the disturbance happened just after 8:30 a.m.
The facility has been secured and all inmates and staff are accounted for, Burns said.
CoreCivic is working with the Arizona Department of Corrections and local law enforcement as they continue to investigate.
Follow American Freedom Project for Trending Information at passivepay.blog is helping  strengthen the "Middle Class" through REAL Online Job Opportunities!