I don't know much but Silver is gonna be Gold by 2021!
American Freedom Project
djmckennon@live.com @djmckennon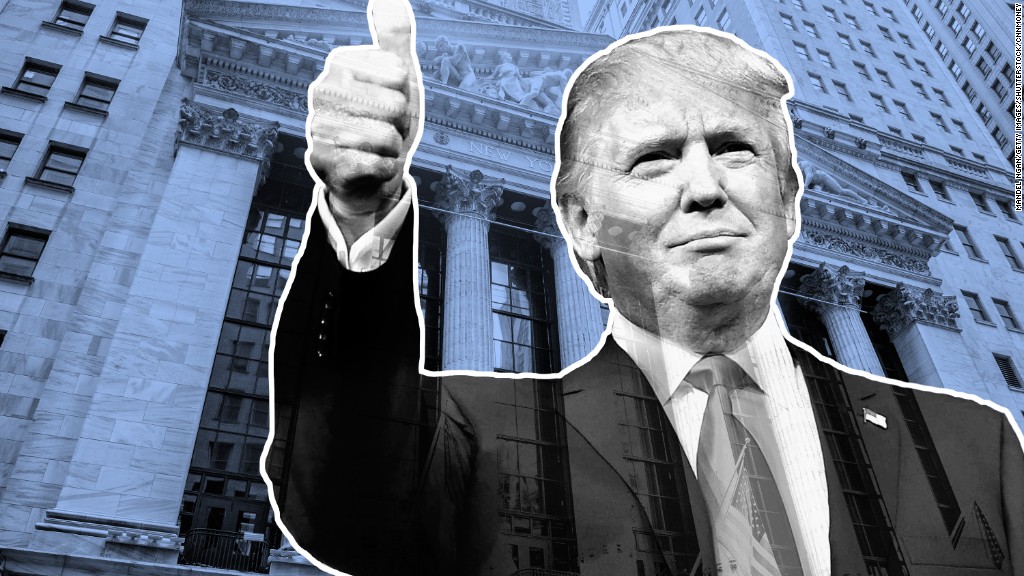 As markets work through their last trading week of the year, Kitco News is revealing the results of its latest survey: which metal will outperform in the new year.
Kitco readers were clear in their choice, with more than one-third preferring silver in 2018. In total, 39% of the respondents voted for silver over gold, palladium, platinum, and copper.
CLICK ME –>–>DO WHAT THE PRO'S DO IN THIS SITUATION
Gold was a close second pick, with 27% of the survey participants identifying the metal as their favorite in 2018. Copper was a surprising third, coming in with 25% of the vote, followed by palladium, with 5%.
Something strange is going on in the financial system. And according to The Wall Street Journal, it's causing some investors to move massive amounts of money out of the…
View original post 637 more words